Sſtabhmontown
In 2011 I was at The Banff Centre for The Soirée Retreat: A Bit of a Checkhovian Situation led by Ragnar Kjartansson, Ásdís Sif Gunnarsdottír and Davíð Þór Jónsson, and I imagined the theme of "going up the Magic Mountain" to involve fighting goblins and taking their stuff. I drafted my own variant of old-school Dungeons & Dragons using the open-source versions available online with particular attention to the ideas of the game that were most attractive to me. It is purposeful and focussed but anarchic and free-wheeling.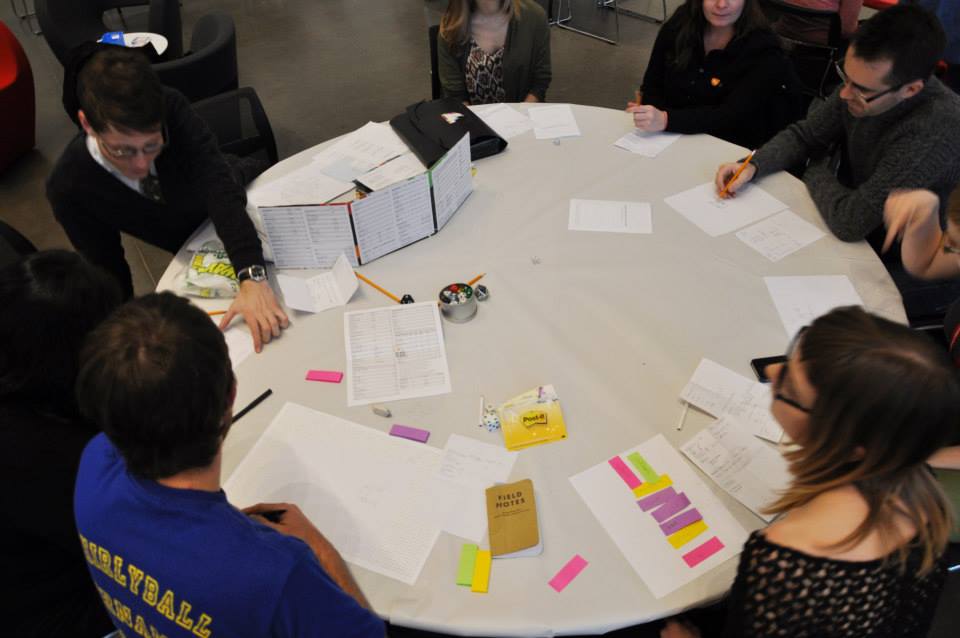 We now play on a drop-in basis almost every Monday night at The Empress Ale House here in Edmonton, 7pm, all are welcome. Occasionally this project also happens in art spaces, game conventions, residency studios, private homes, or other places.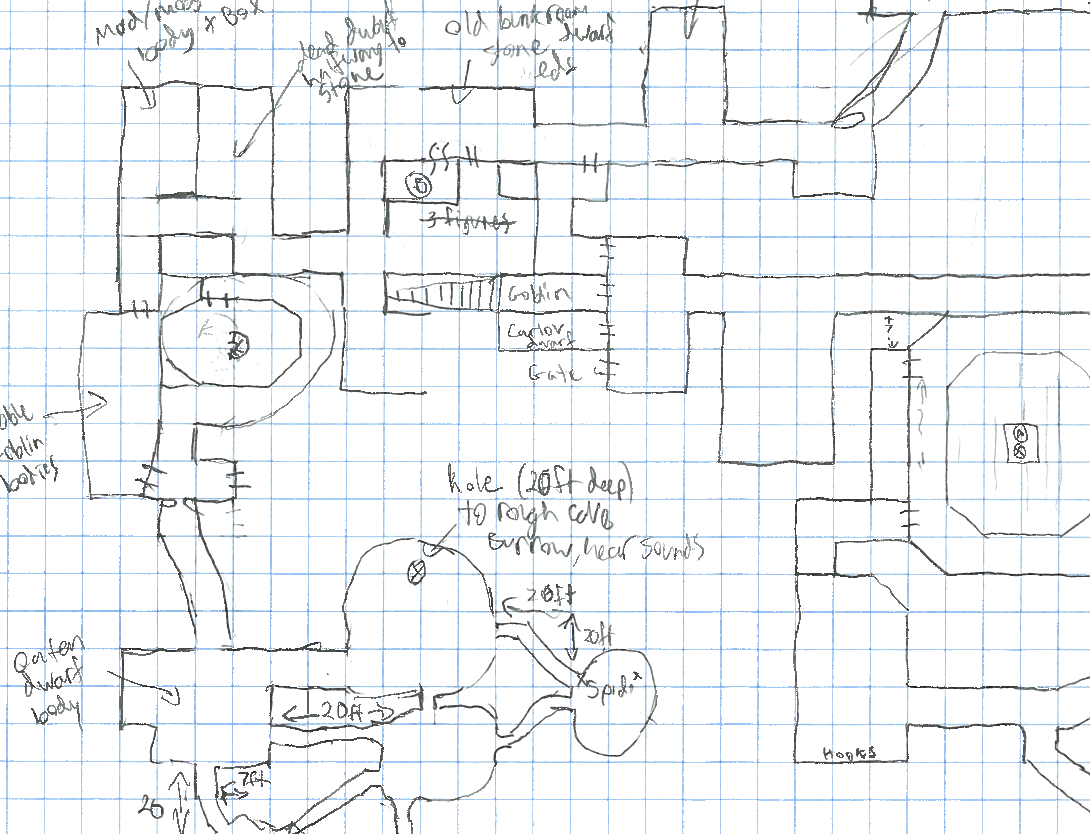 Our game is in part about the contestations of D&D—between different visions of "role-playing" or between commercial and DIY games. Gamers sometimes have strange relationships with political power, and old-school style games like this one, based on 70s or 80s-published versions, have a peculiar conservative culture that is concerned with the cultural battles of the 80s and 90s, the Satanic Panic and the threat of video game censorship. At the same time, the community is creative and reinvents things that seem well known. This is an attempt to draw out that core and to place it into a more radical context, viewing the history in an unabashedly revisionist way, and trying to work through the problematic source material.
All versions of D&D are about maps. These are re-drawn by players via a process of narrative translation—as they explore the spaces I've created in my own notes, they reproduce alternate versions of my own maps.
With the explosion of "Gamergate" in 2014 followed by the reshaping of the political landscape by the right-wing factions it was shepherded by, at the same moment as sibling territories like comic books rising to dominance of other parts of culture, this remapping of games history seems increasingly urgent. Sometimes we talk about this in a game podcast.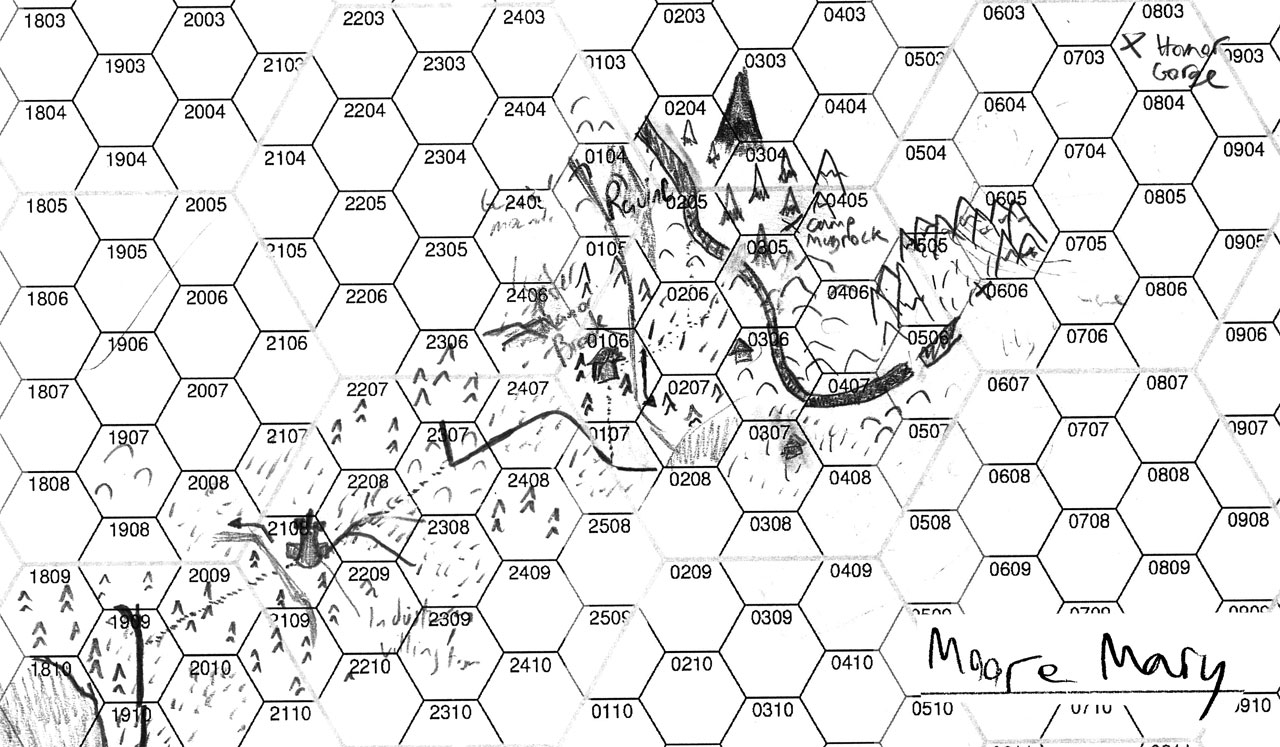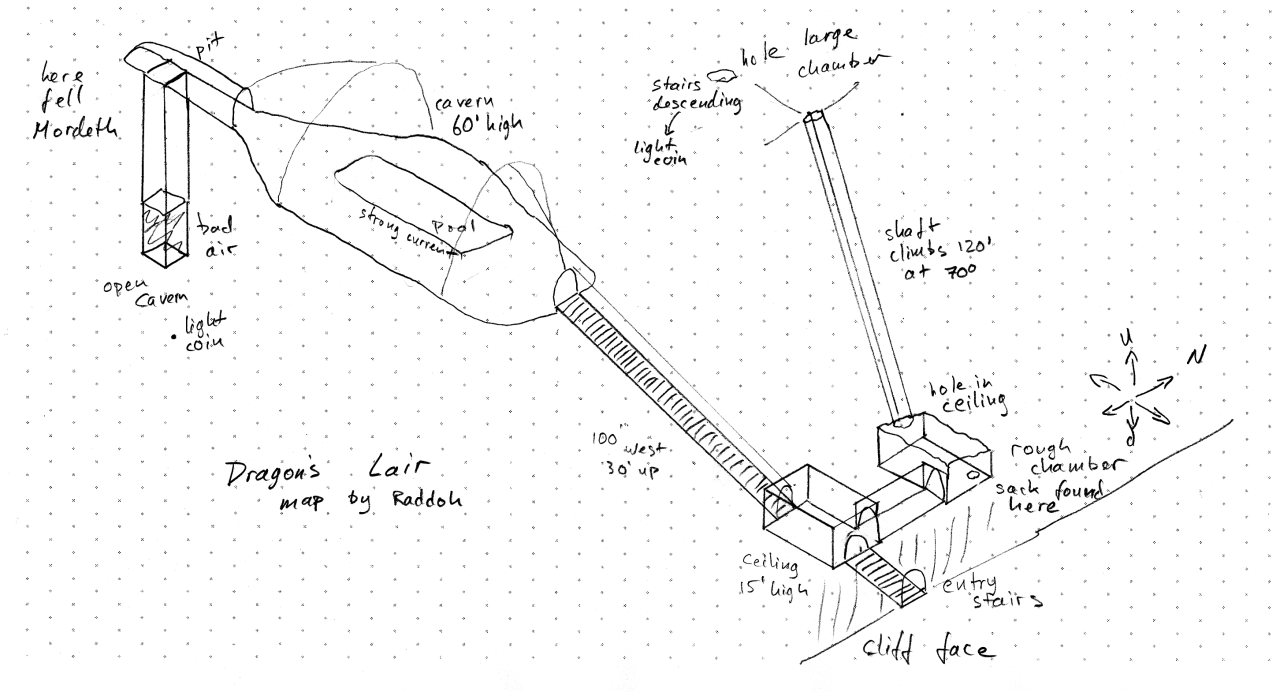 Our DIY rulebooks now almost spell out a complete game, slowly emerging from the metatext of D&D and similar practices. Take a look.
More